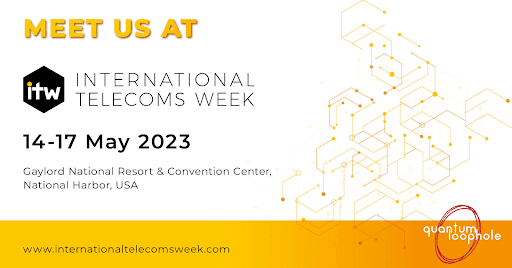 Request a meeting to learn about our mass-scale adjacent market development just 20 miles north of the Ashburn Internet Ecosystem. Learn about:
Quantum Frederick's 2,100+ data center development site (3.5 square miles)
Power capabilities, starting at 1,000MWs up to 2,400+MWs with a focus on sustainable and renewable energy solutions
QLoop, a 40± mile hyperscale fiber ring connects the Quantum Frederick campus to the Ashburn internet ecosystem
How QLoop's construction is the first of its kind, capable of supporting up to 200,000 strands of fiber with under one millisecond RTT
---
Speaking at ITW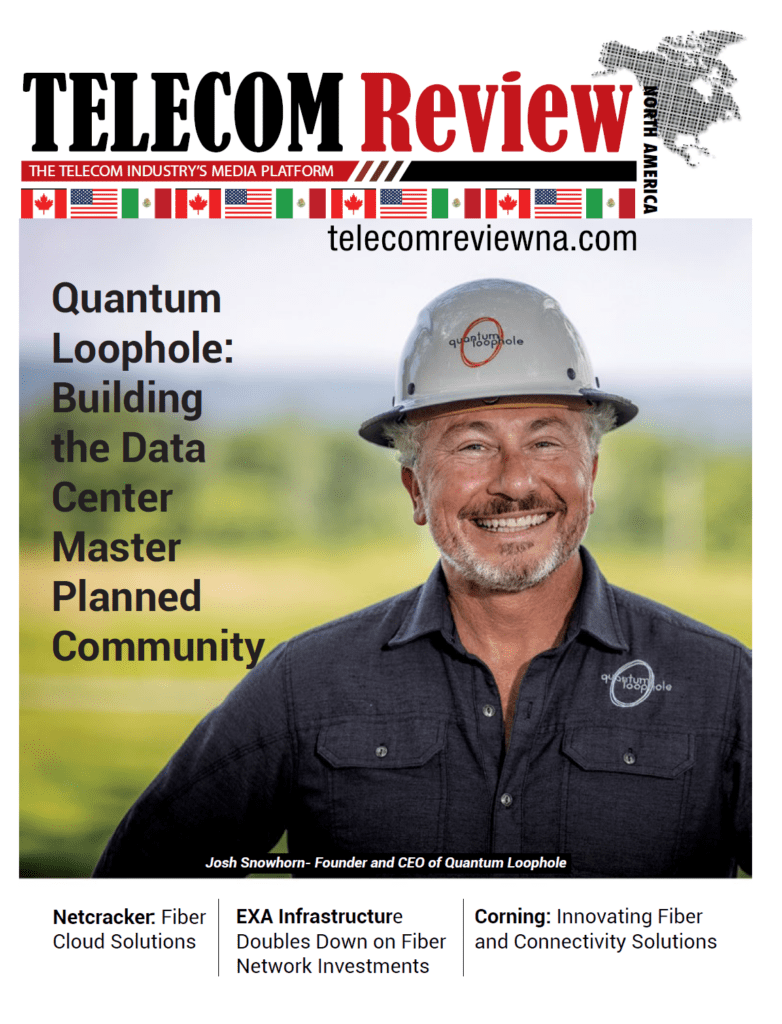 Founder and CEO, Josh Snowhorn will be speaking at ITW.
Josh is a seasoned industry expert and natural entrepreneur with over 20 years of experience in the digital infrastructure industry. His leadership at Quantum Loophole has reimagined how data centers development can work in concert with natural resources for sustainability within the industry and the planet.